Testimonials
Watch and read various testimonials from clients who have used Blueline Point Payment Solutions with fantastic results. Also be sure to check our current list of major companies that are already Blueline Point members.
Zalas Restaurant
>
Sabadilla Animal Clinic
Joe Yee – Speedpro

Signs
.
---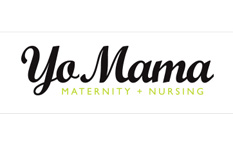 My name is Tara, the owner of Yo Mama maternity store in Edmonton. We used Canada's largest payment processor before and were not aware of other options which would integrate with our Retail Pro POS software. The payment specialist from Blueline Point designed a Chase Paymentech solution for us. We are now enjoying better service, simplified reporting and billing, plus we are getting our money deposited faster. Our service fees decreased and we are on track to save $3,000 a year. Making the switch was a great decision for our business!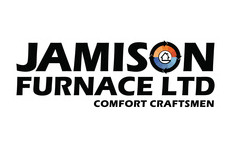 "We are a Heating, Cooling & Ventilation Service company. We used to take payments through our accounting program, which was very time-consuming.Consultants from Blueline Point suggested that we set up wireless Ingenico IWL250 terminals supporte by Chase Paymentech. We can now accept debit and credit right at the customer location, reducing administrative workload. We are using this extra time to build our business and focus on our customers. This solution enables us to save time and money as our processing rates are lower than before."