Clover Mini is a compact countertop POS with the guts to go big.
The Clover Mini is as powerful as it is sleek designed for fast, secure and reliable transactions. If you want basic terminal with something that can give you more options Clover Mini is right choice. You can add more software components and capabilities as needed and customize your Clover Mini with do-it-all apps for accounting, marketing, gift cards and whatever else your business needs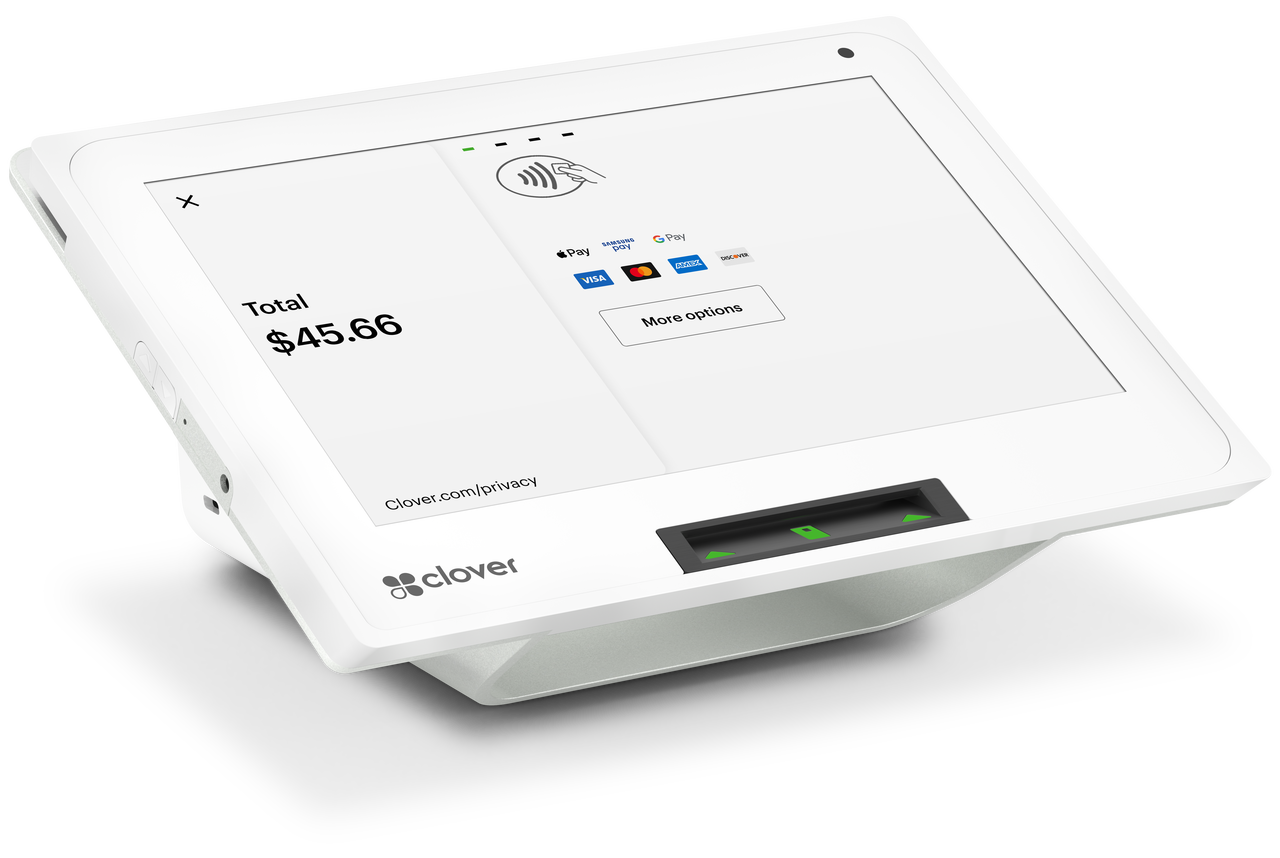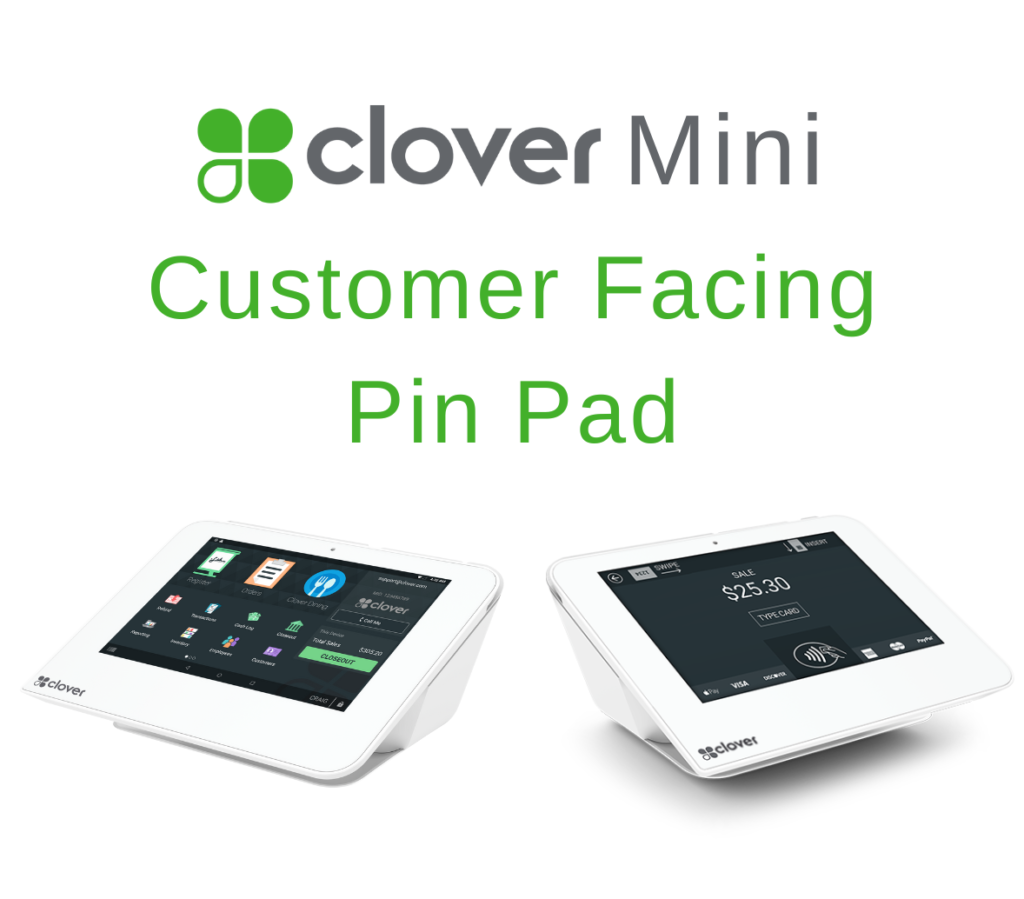 Clover Mini is built for SPEED. The dual setup allows you to tether two devices to one another. One for the employee entering in the sale amount and the other for the customer to complete the sale.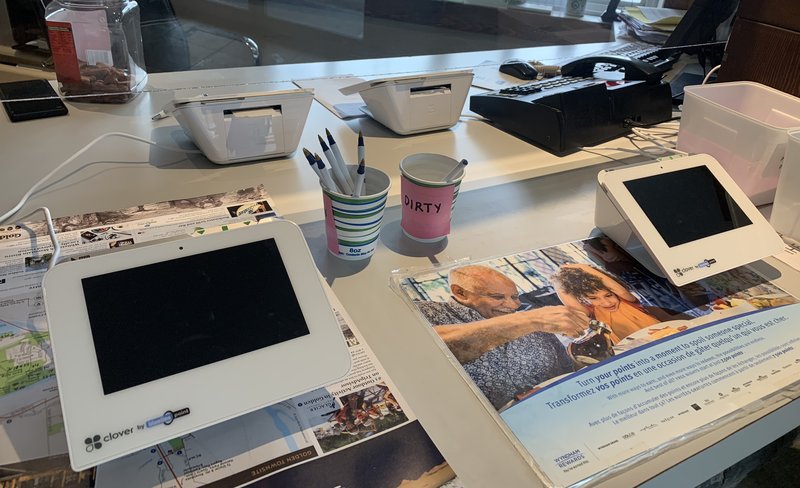 Accepts all payments
Clover Mini accepts credit, debit, EMV chip cards, NFC payments, Apple Pay, Google Pay, gift cards and cash. Plus, we track your sales in real time and provide detailed reports on device and on the web.
Stay connected
SIM card 4G backup lets you take payments when WiFi or Ethernet is down.
Big display. Huge advantage.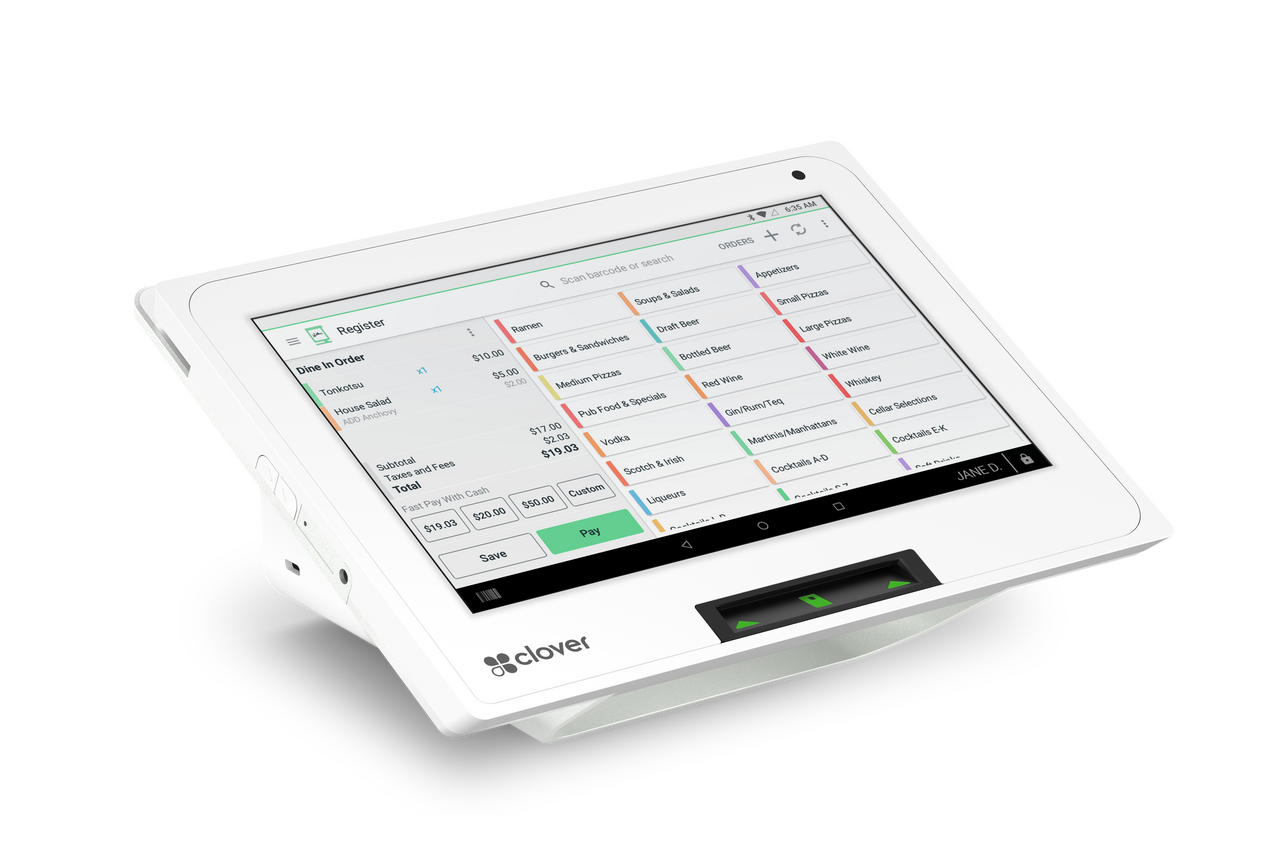 When business is bustling, work can be a blur. With Clover Mini's large, bright 8″ touch screen, you'll see things more clearly then ever.
New 3rd generation is the latest improved version of Clover Mini.
Virtual Terminal and Dashboard are built in.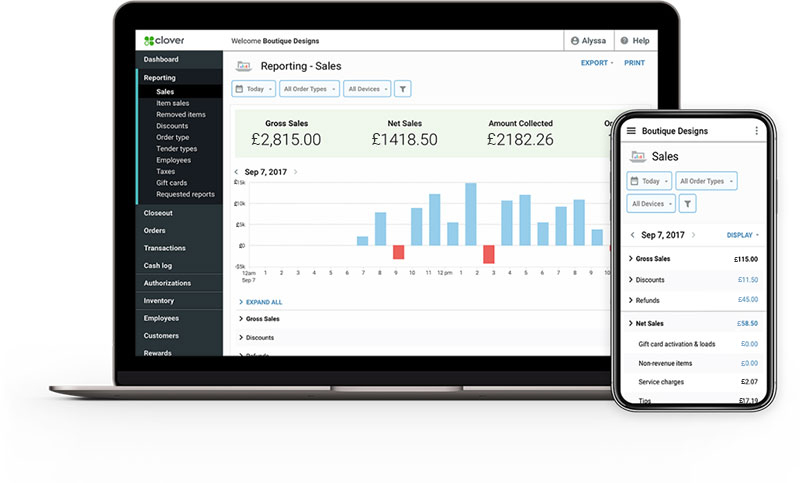 Want to take payments on your mobile device or Tablet? Clover Mini comes with built in virtual terminal for payment processing. Take payment and email receipt to your customers. Online Dashboard and Clover terminals are synchronized and allows you to see all reports and manage physical terminal remotely.
Flexible Receipt and Marketing options
You can print , email or txt receipts. At checkout your customers can chose to follow your business and Clover Mini then add their contact info to customers database.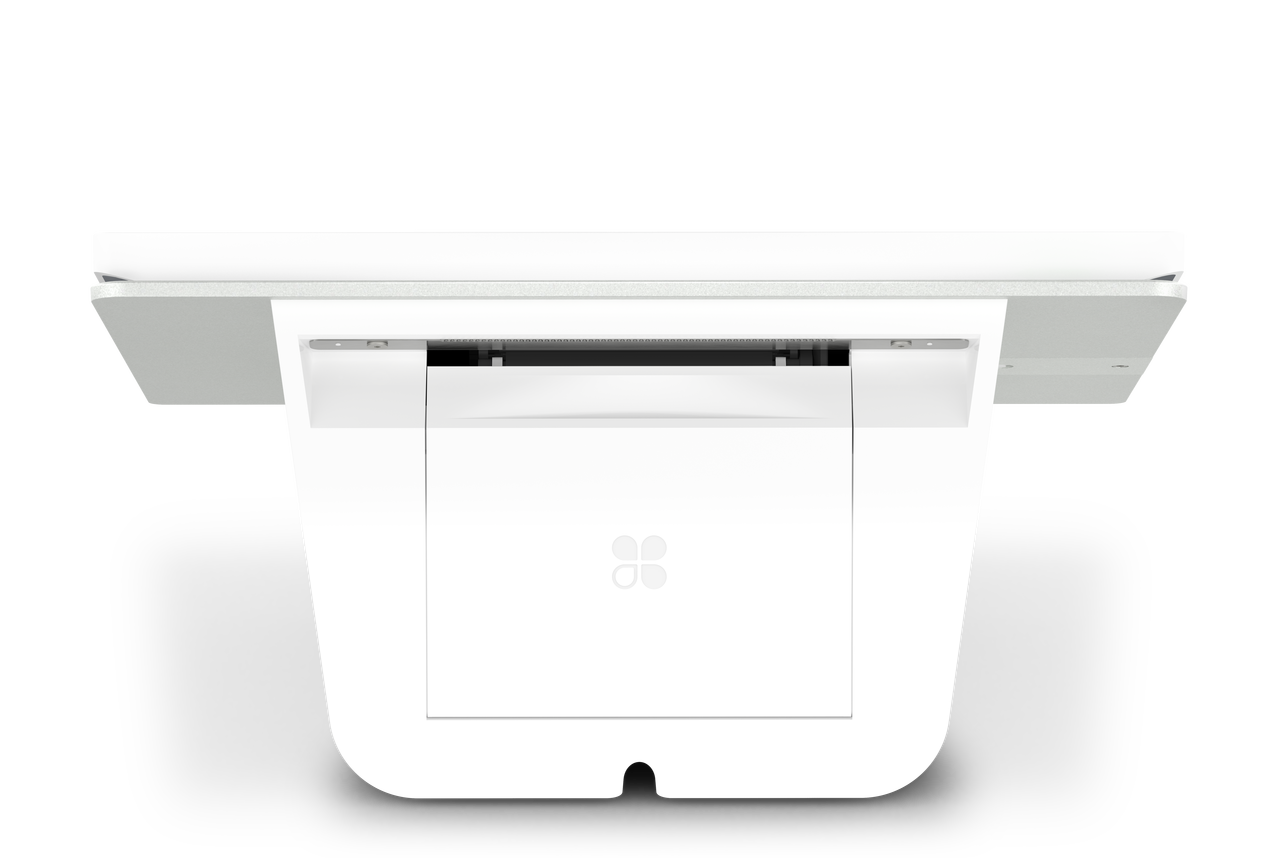 Looking for a mobile payment terminal?
Clover Flex
is ideal for businesses that need to accept payments away from the counter. Operates wirelessly via Wi-Fi or cellular LTE.
The mobile, smart payment solution has a built-in printer, scanner and camera to help streamline checkout and keep business running smoothly.