Clover Mini POS is an all-in-one system that takes care of your payment processing, POS Register, Taxes plus anything your business needs now and as you grow.
It is Full-featured tools for your business, at your fingertips . Keep your inventory organized and accessible with categories, labels, modifiers, and variants.  Track sales as they come in, wherever you are. Log in from anywhere any time for info at a glance, from hourly sales and top-selling items to refund and discount volume. Building your tribe Collect and manage customer contact info and marketing preferences, so you can engage with them on their terms.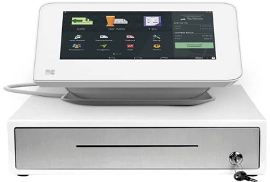 Essential Apps for Every Business

Register
Take orders, add or remove items, and accept payments.

Orders
Look up orders and do more with them such as take payments or issue refunds.

Inventory
Allows you to custom built your Inventory or just import it in.

Customers
View customer information, transaction history, and marketing preferences.

Time Clock
Manage employee schedules, overtime, timesheets, payroll exports, and much more.
Receive and process online orders from customers easily, quickly and cost-effectively.
Online Menu easily configured through the Clover Dashboard
QR codes and social media links to drive your customers to your online menu
No need to have own webpage
NO ADDITIOANL COST
Check our demo Clover online ordering store.
Customers Ordering Website
simple and intuitive
quick to load and navigate on any mobile phone or browser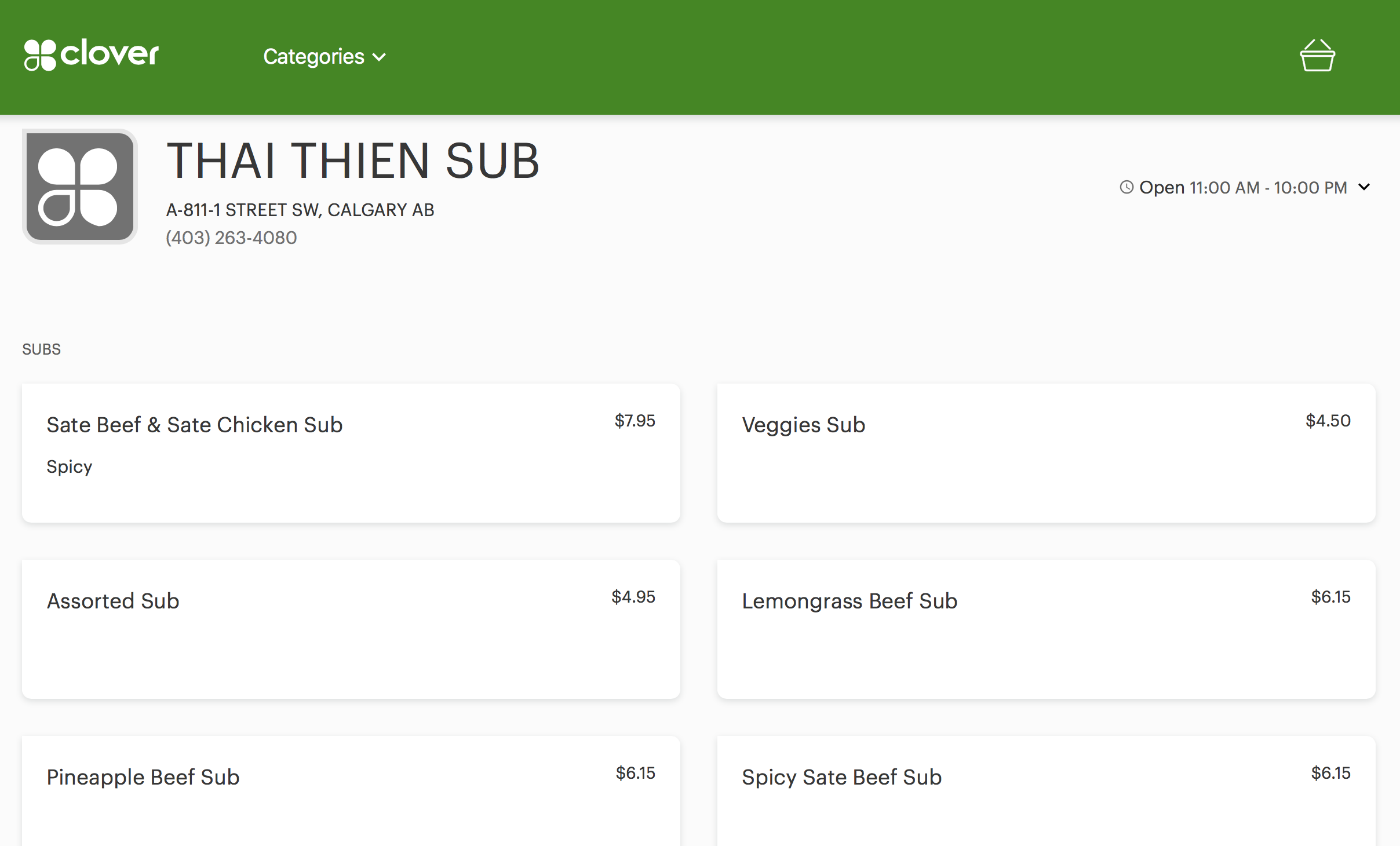 Check out experience
Special instructions
Items with modifiers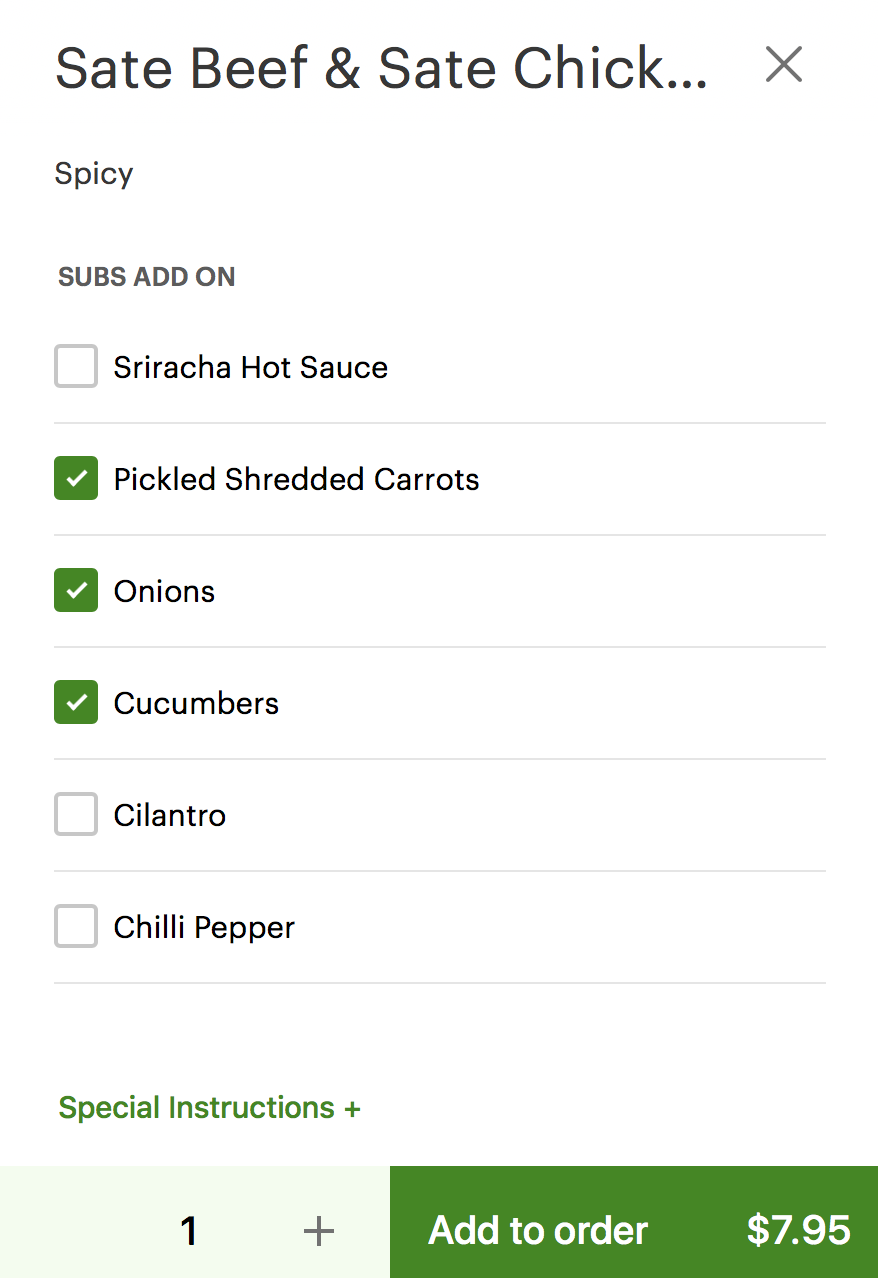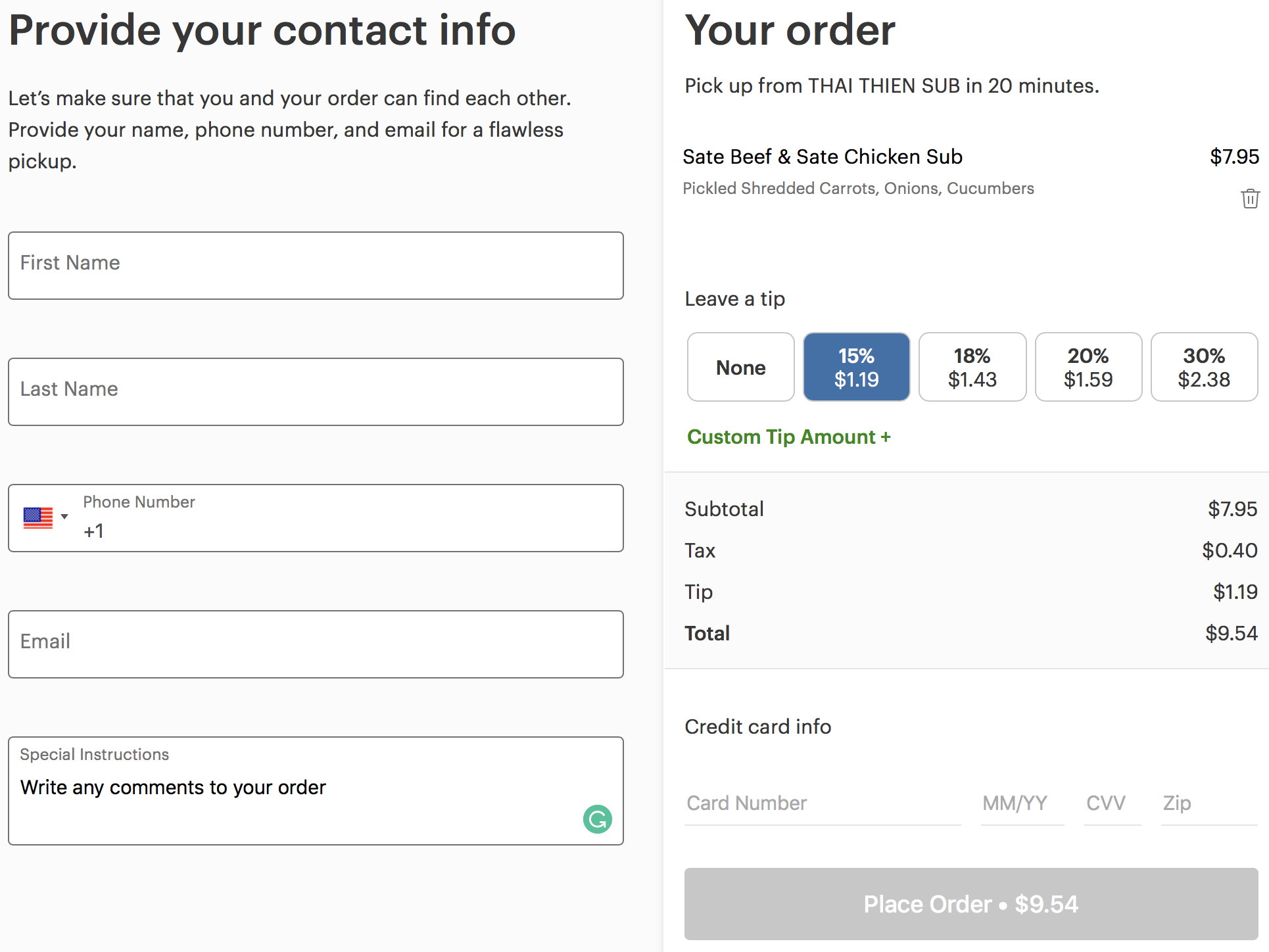 Are you still OK with limitation of traditional POS?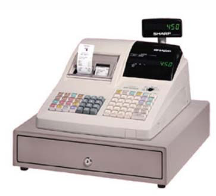 Can't electronically send information
No remote access to information
No backup of information
Manually maintenance of paper receipts
Keys can become dislodged and/or sticky
No inventory management<l/i>
Reporting limitations re: historical lookup, summaries, details etc.
No gift card capabilities
No employee time clock capabilities
Can't customize receipts
Can't usually connect to peripheral devices (e.g., barcode scanner, weigh scale, external printer)
Discounting capabilities are limited
Stand alone credit card terminal required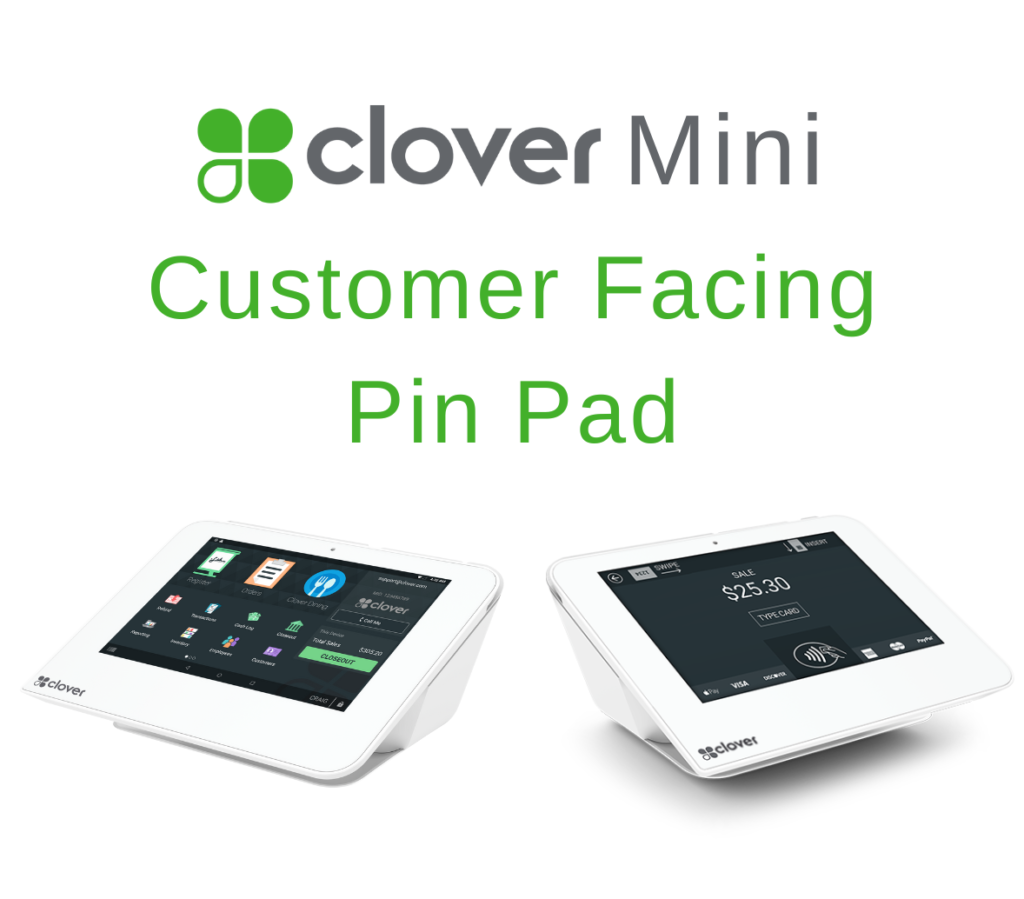 Clover Mini is built for SPEED. The dual setup allows you to tether two devices to one another. One for the employee entering in the sale amount and the other for the customer to complete the sale.
What Clover Mini can do versus an Electronic Cash Register: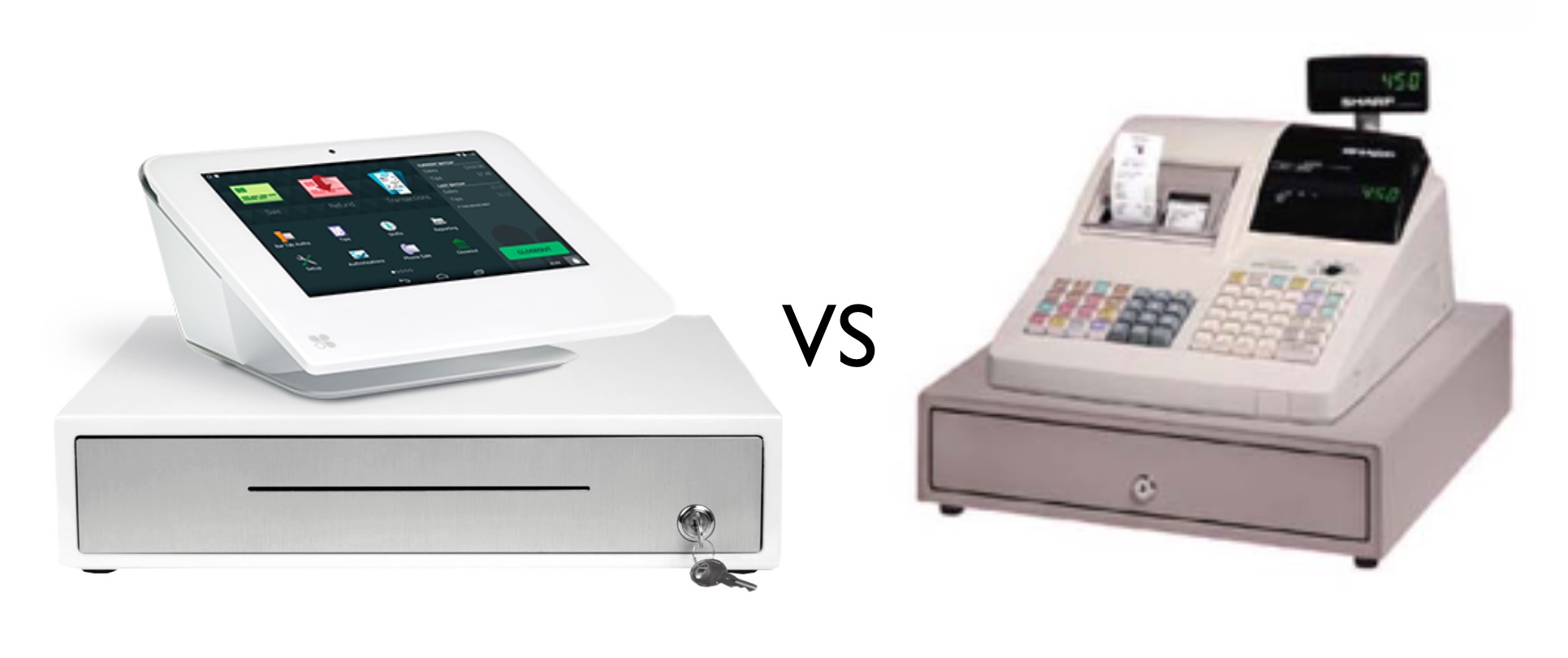 All-in-One Payment Device (no separate payment terminal required!)
Saves countertop space and looks great
User friendly interface (Android O/S)
Intuitive set up and installation
Remote access with enhanced reporting capabilities, including taxes
Auto-backup of information, eliminating the risk of data loss
Integrates to peripherals (barcode scanners, printers, weight scale etc.)
No need to buy expensive and fragile iPads / tablets or PCs
Mobile ordering and payment available via Clover Flex
Stay current with latest Clover software updates and enhancements
No upfront cost