POS, Mobile Payments & Payment Processing Services Canada
POS, Mobile Payments & Payment Processing Services Canada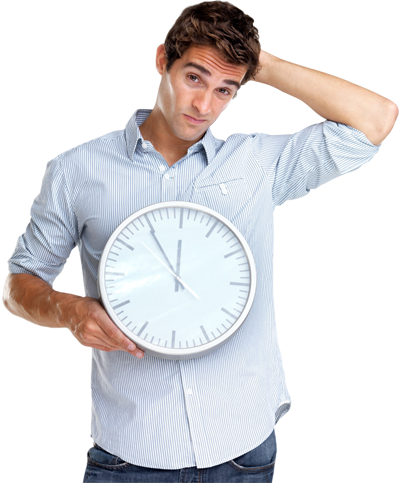 IT IS TIME TO TAKE ACTION NOW!
Why pay more if there is a quality solution for a better price? Why put up with bad customer service if there is a better way? Why not use terminals with the latest technology? Choose Blueline Point registered ISO/MSP of Chase Paymentech
POS, Mobile Payments & Payment Processing Services Canada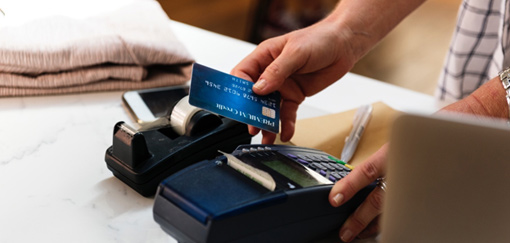 How To Reduce Merchant Fees From Processing Credit Cards Local Calgary based Company Can Actually Do That For You Running a business successfully and profitably is not an easy thing. You work very hard to make the money and cover your cost of wages, goods, store rent,...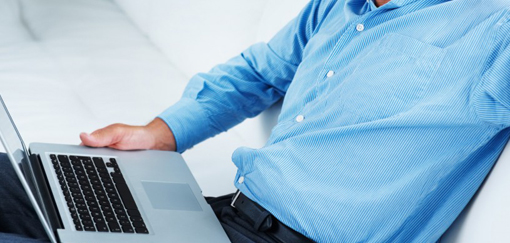 Choosing the correct payment solutions for your company is a crucial part of any business. It is important to understand your needs and options to make the most out of any transactions.
CHOOSE BLUELINE POINT
You are not going to experience a decline in customer service by switching to our company. Sabadila Animal Clinic is now enjoying the same service as they had when processing payments through a top Canadian company, yet for a substantially better price
Get A Quote Or Book A Free Consultation
Refer A Merchant
We appreciate your business and would like to offer you an opportunity to earn a referral bonus! Send us the name of another merchant you feel can benefit from our great service and rates and we will send you $100 when they sign up!