PAYMENT LINKS – DEMO
Payment links provide an easy way for merchants to accept payment online. You can create a link, and share it wherever you want — on your website, on social media, in an email, in marketing materials, or on display in your store. From there, customers can easily purchase your product or service, start a subscription, or make a donation.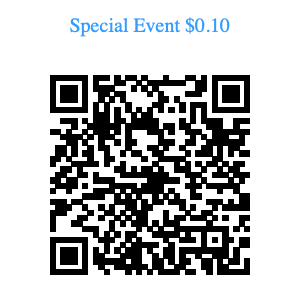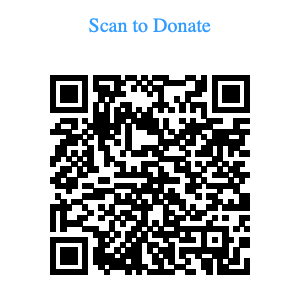 Benefits of payment links
Payment links work with Clover's pre-built hosted checkout experience — there's no need to build a separate website. The checkout page is fully customizable and can include your business name and logo.
Easy
Quick, seamless set up — no development or additional resources needed.
Easily track all payments through the Web Dashboard.
Flexible
Multiple ways to request payment, including email, text, social media, website, and more.
No limit on number of payment links allowed — create as many as you want.
Cost-effective
No additional cost to use and no additional hardware required.