Our Gateway is designed for merchants requiring an eCommerce enabled website; with multiple integration options to ensure businesses large and small can find a solution tailored to their transaction.
When your customers are ready to make a purchase, they are sent to a hosted form or cart, where the payment is captured, authorized and confirmed onscreen. In addition, transaction results are sent automatically to you and your customers, enabling you to easily track and process eCommerce website orders online.
Features and Benefits: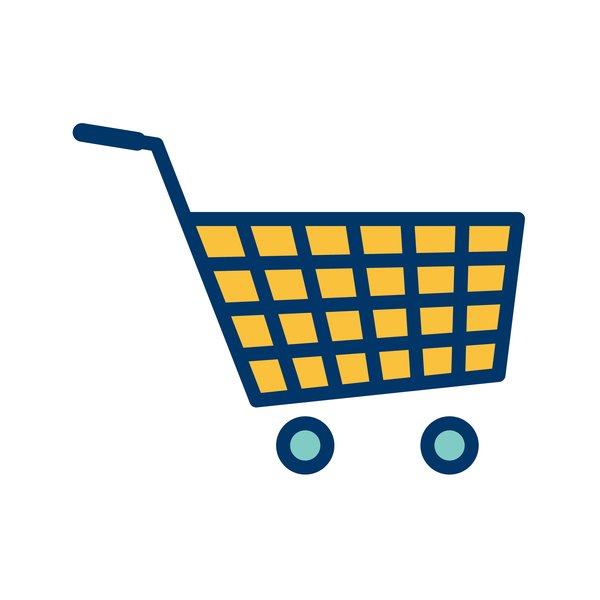 Several development options available for your business/IT needs
Template-based forms or custom-designed
Basic hosted cart or storefront for larger product inventories
Tokenized processing options for simplified PCI Compliance
Recurring payments and batch processing functionality
User access controls and customizable security settings
Comprehensive online reporting and download options
SSL Security
24/7 customer support
Developer API (Customized eCommerce)
The Developer API allows merchants to build customized eCommerce website to suit their specific business needs. The API allows you to provide a seamless online shopping experience for your customers – one where customers never leave your site to complete a purchase. Have your developer craft an end-to-end order flow that meets your exact processing requirements. No development kits, downloads or additional hardware required.
Features and Benefits:
Customizable to take on the look and feel of your site
Easily integrates with almost any shopping cart, order management or accounting software
Compatible with multiple programming languages
Supports batch processing, recurring billing and tokenized processing
Comprehensive reporting API available
Capture and store custom order data
Accept all major cards plus Interac®Online
Fraud protection tools and prevention measures
User access controls and extensive, real-time reporting
SSL Security
24/7 customer support