Over 18 years of experience serving Canadian businesses.
Payment processing and POS Solutions are not as simple any more. We are trained about latest technology options. We can help you to select right solution for your business to fit your budget and technology needs.
Our experts have access to technology solutions from most Canadians Payment Processors and can pick right one for you.
Personalized service and support of highly experienced and trained Blueline Point Payment Experts.
We take pride in contributing to local economic growth as evidenced by the way we help local businesses reduce their operating cost of an essential service such as payment processing.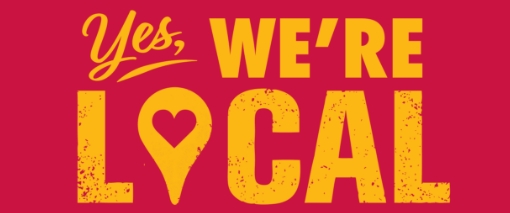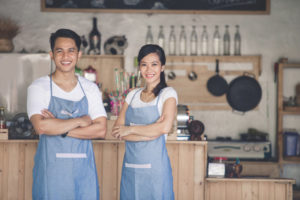 We believe in a personalized approach. We meet with you in person and discuss the most suitable payment options for your business.
The payment processing environment has become very impersonal. Most business owners are just used to dealing with call centers. Sales people in the industry come and go. Have you experienced people selling you a payment solution and then disappear? Personnel turnover is high and it is rare to build long-term relationships. We have established business relationships with local businesses for 3, 5 and even 10+ years.
We are dedicated to serving local businesses and we would like to help you as well!
We Have Best Customer Service
Same Day terminal replacement in most urban areas in person by a certified technician. From the time you call, someone will be on your site in few hours. No more 2, 3 or 4 days without a payment processing system, unhappy customers and headaches.
Efficient Call Center operates 24/7. Have you experienced 15 or even 40 minutes waiting in a call center queue? Well not with us– our average wait time is 3 minutes.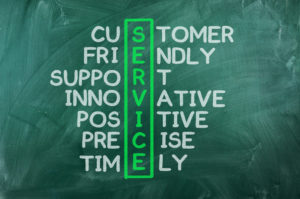 You are not going to be transferred around, put on long holds or promised to be called back later. We have immediate service at your disposal.
Personalized service of Blueline Point Payment Specialists team.  You would have a direct cell phone line to one of our team members, who will be taking care of your particular needs.  No more impersonal operations in the sea of payment processing and call centers.
We Save You Money
We save our clients $2,500 on average per year in payment processing fees. Savings to some clients totals $15,000 and $25,000 per year!
How can we do that?
Blueline Point can run business development at a lower cost so we can pass the savings to you and offer you rates that are better than those of major processing companies.

We are successful at what we do. With a growing number of customers and transaction volume, we can tap into better buying rates which gives us flexibility to design lower pricing for you.
We offer complimentary evaluation of your fees and provide suggestions and guidance.
Let's face it– payment processing statements are complicated.
Many business owners do not recognize that they have the potential to save money and our expertise becomes very valuable to them.
Are you one of these business owners? In one hour with us, we can put $2,500 to $15,000 to your pocket! That would be a great use of your valuable time with a high potential ROI. It pays to deal with the best.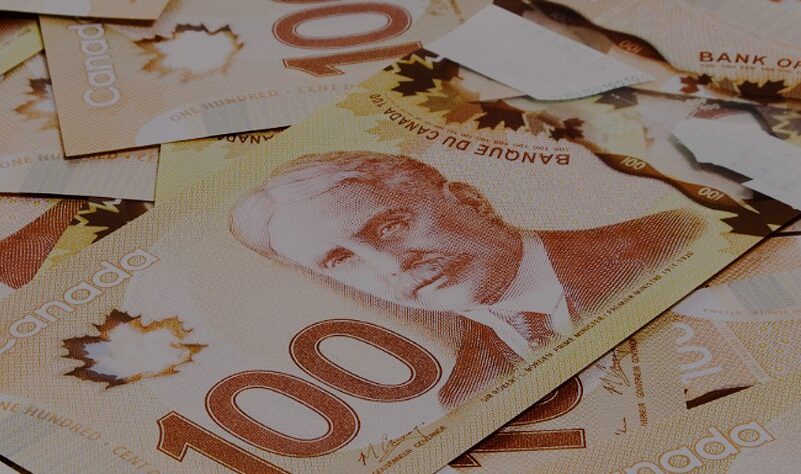 Contact Us
Whether you want to open a merchant account or learn more about how Blueline Point can help your business, we're ready when you are. Fill out the form or reach us at 1-403-681-7545, Monday through Friday from 9:00 am through 5:00 pm MST.